Emergency Excavation Services
CER Development Construction is recognized and fully certified for working on all underground water & sewer related pipes, utility repairs, emergency tree removal. Our company also focuses on residential and commercial renovations and additions.
Typical commercial/residential excavation services:
Additions and basements
Drainage improvement
Installations and repairs
New home development
Removing undesirable elements from the land
Site planning and groundwork
Swimming pools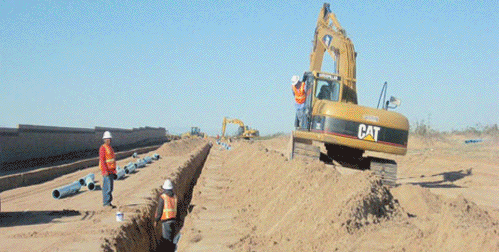 CALL US FOR A FREE ESTIMATE!
Monday - Friday from 9:00 AM - 5:00 PM